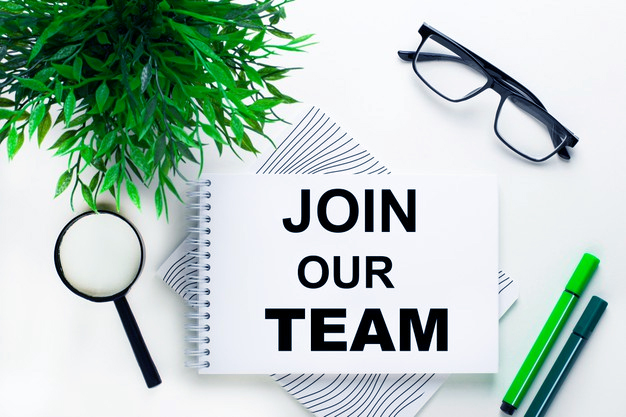 Join Our Team
At MLM4India India's most reliable Direct Selling Software Company, leaders are shaping the future of the Software industry.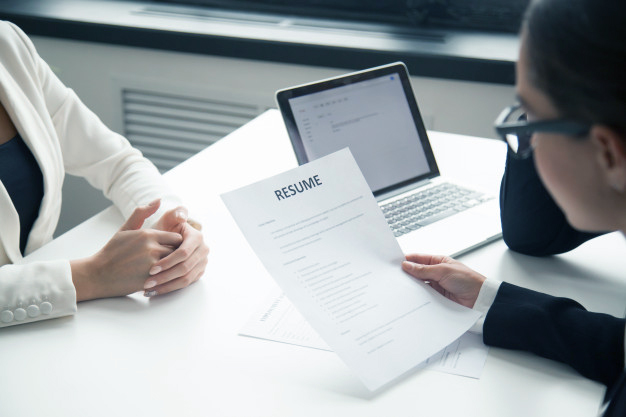 Open Positions
We're looking for people to join the team who are as excited as we are to help build the company that empowers the future generation of Software to be the most valuable part of a successful business model.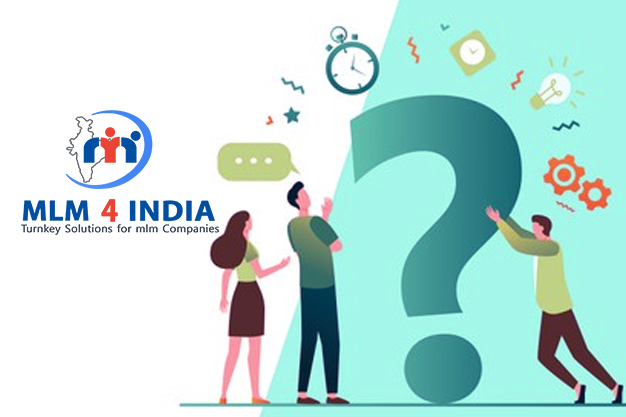 Why MLM4India?
We pride ourselves on employing innovative thinkers, passionate designers, and dedicated developers who will stop at nothing to provide the best service possible. We want to retain these talented professionals, so we offer attractive benefits package, a stable infrastructure, global exposure, and access to personal and professional development.