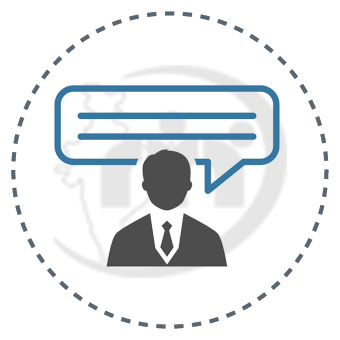 1. Business Plan Consulting
The First Step of the MLM Software Cycle of MLM4India is to Understand the Business Plan of the Customer in depth. We analyze the Business Plan according to our Software Logic and if require give consulting to our valued customers.
2. Requirement Freezing
Once a business plan gets finalized, our Next step is to finalize all kinds of requirements for MLM Software. This includes Joining Options, Payment option, Member profile option, Genealogy options, and Many More. We provide our customers with various kinds of templates and demo, and as per the discussion, we freeze the final requirement of the Software.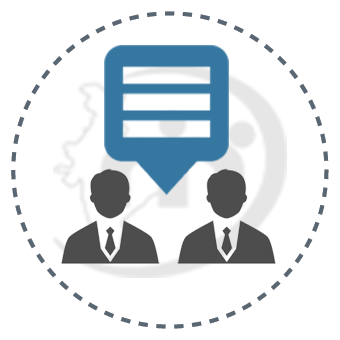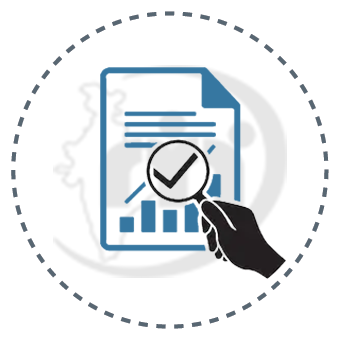 3. Document Preparation
Once Requirement gets finalized, Our IT Professionals start preparing documents of what to include in Multilevel Marketing Software, what reports to be included for Management, and many more aspects. This would help technical persons to understand the logic more clearly and also be useful for future after-sales service.
4. Code Development
Now Our Expert Engineers start doing code as per the Document prepared and finalized by the Client and Senior Management. Our all IT Engineers are fully acquainted with MLM Software Requirement to give the best output.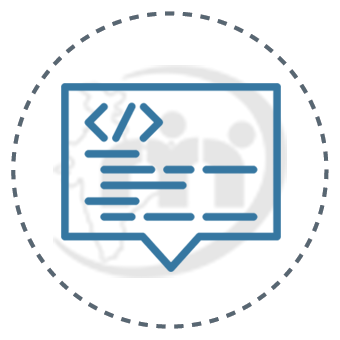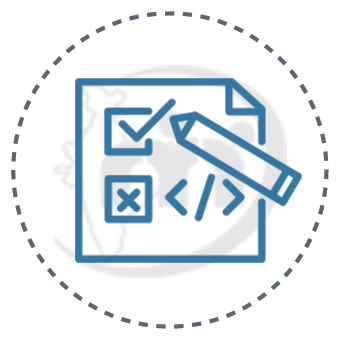 5. Test Cases
Our Other IT Testing Team starts preparing various kinds of test cases for the MLM Software Project. These test cases are very much important for the success of the whole project.
6. Full Testing
Our Testing team starts testing individual Modules once get cleared from the Development Team. They provide a perfect analytical report to the development team if they found any kind of discrepancy in MLM Software.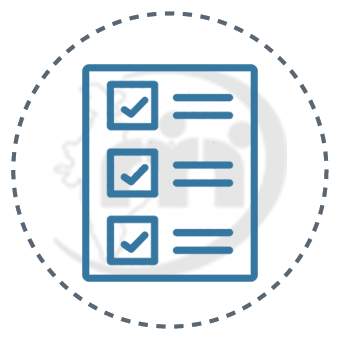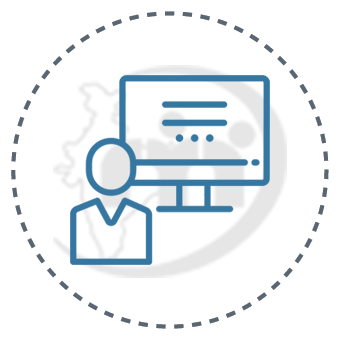 7. Trial Run
Once the whole project is been ready from the Development department, the Testing department tests the complete project from the 1st stage to the last stage, cross verify the results with reports and database queries also. This will ensure the maximum uptime and business flow maintainability of the Network Marketing software.
8. Implementation Stage
Now the Network Marketing software is ready from our end. We will upload the website to our sub-domain and give it to the MLM Software Client. They can take a trial run from their End, Get trained on all the options, and can demand the changes if they are needed in the system. Once this stage is over, we upload the completed & tested website.